It has been a long time since we updated our blog, but here we are again hihihih.
This post is about our journey back to the Northern Vietnam. The plan was to explore the North East this time, but the circumstances changed and we end up doing something completely different.
We left Hanoi very late this day, cycling west towards Hoa Lac.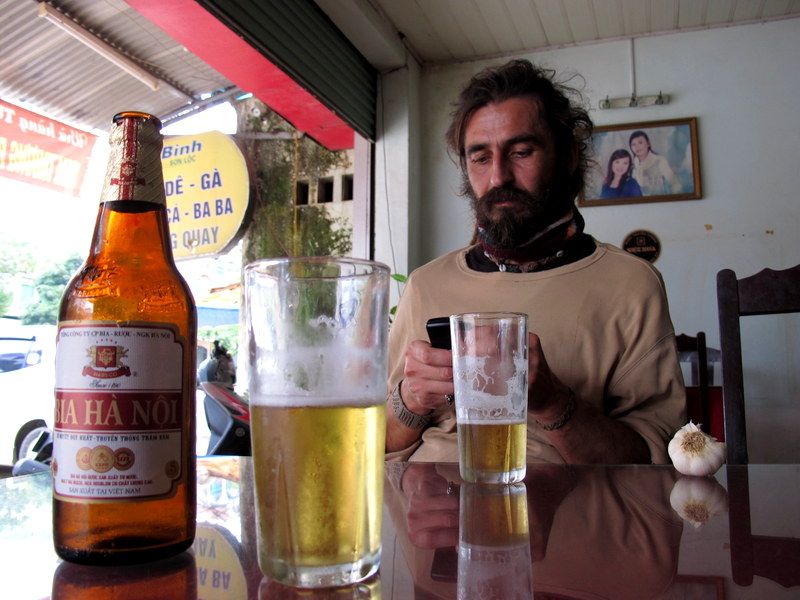 Above: having a beer after hard day of cycling out of Hanoi
Next day we continued towards Son Tai and Ba Vi national park. We took a ferry across Black river(Song Da) and than on a small roads towards Thanh Son, where we joined rd.32 going North West passing Tan Som national park towards Nghia Lo town in Yen Bai Province.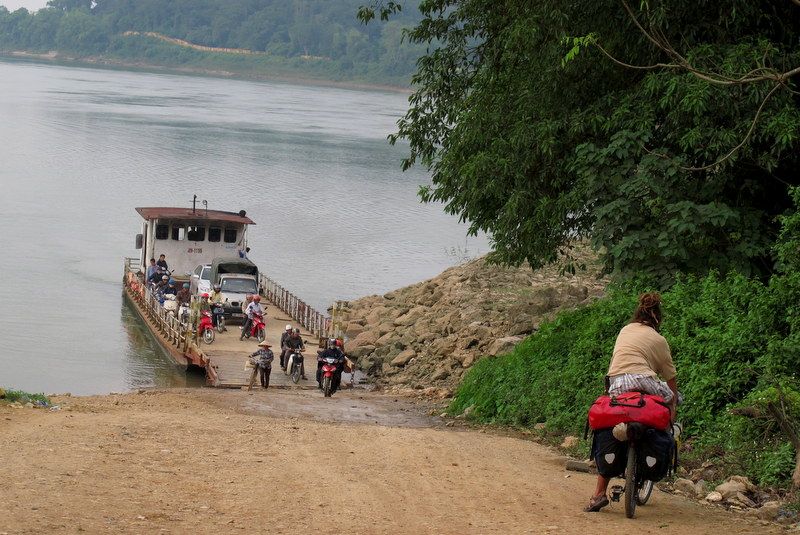 Crossing the Black river (Song Da)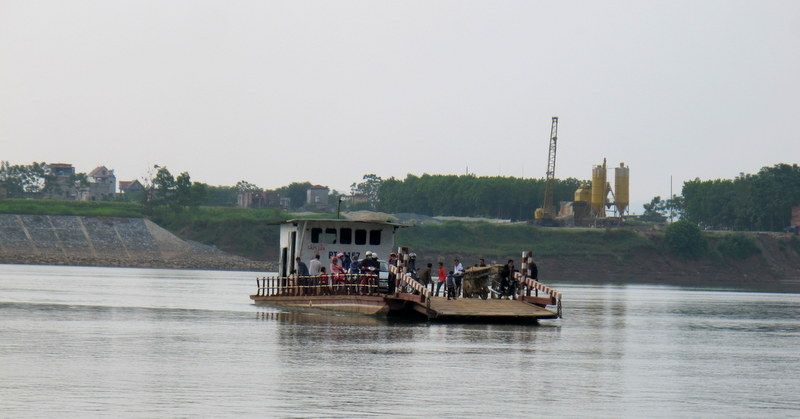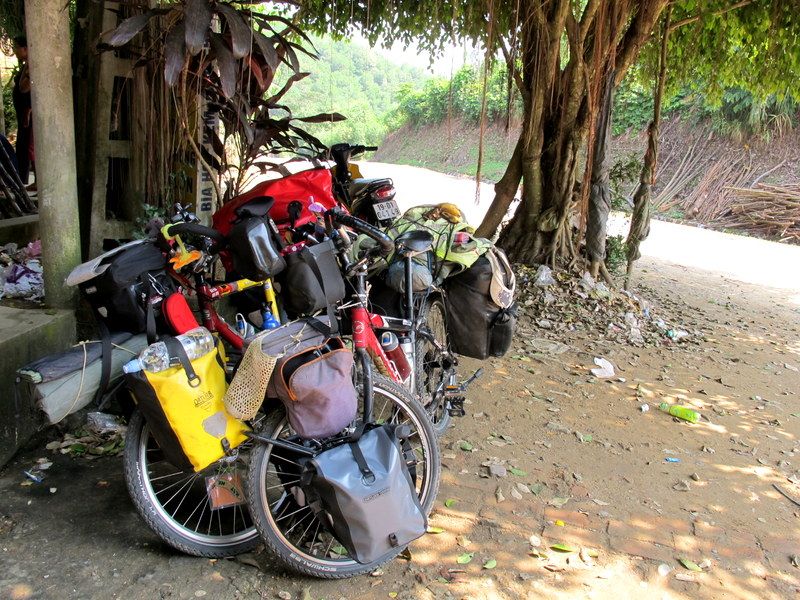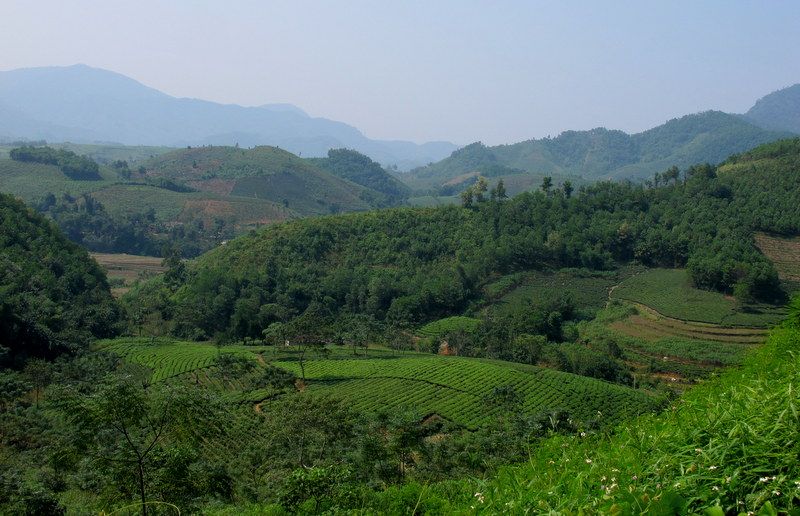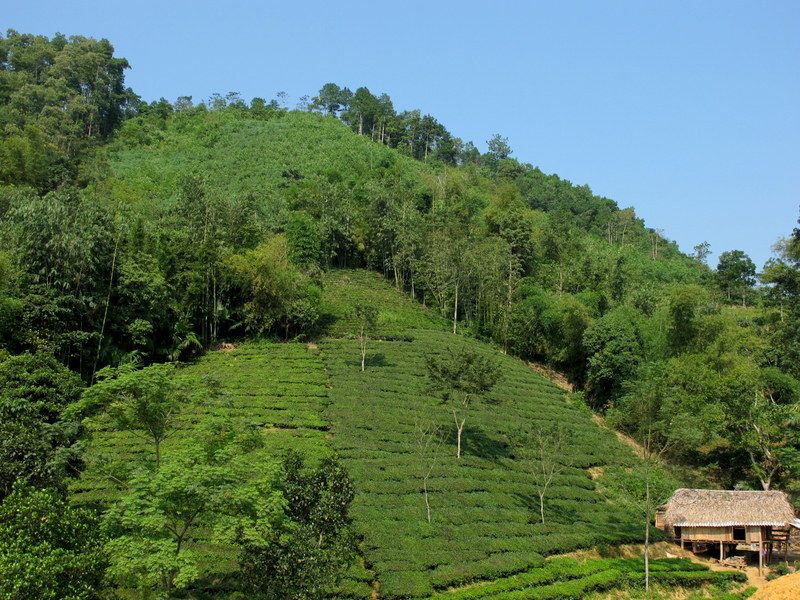 Above: tea plantation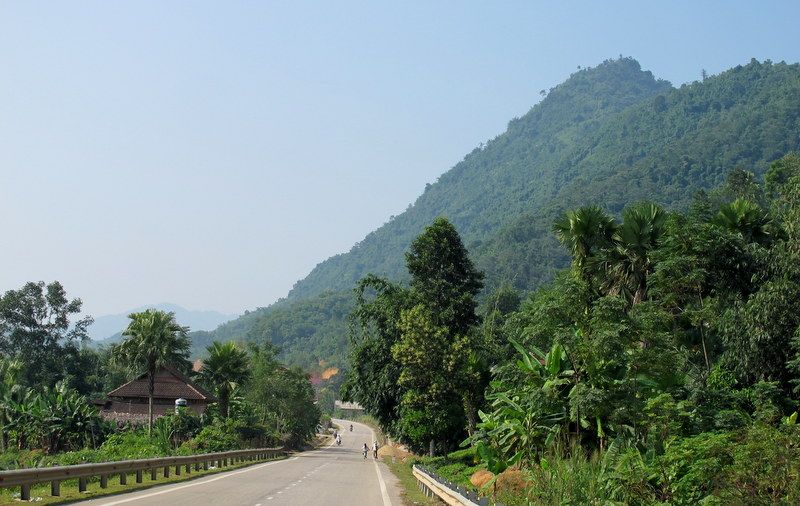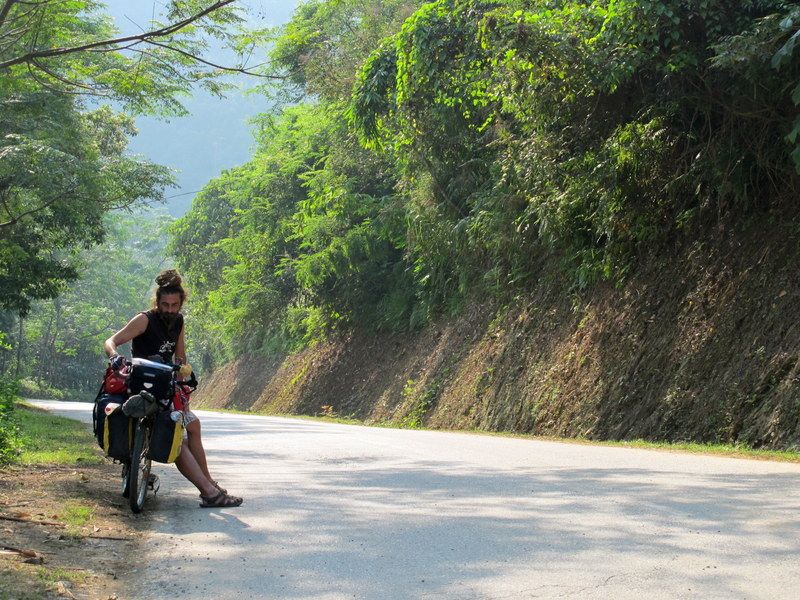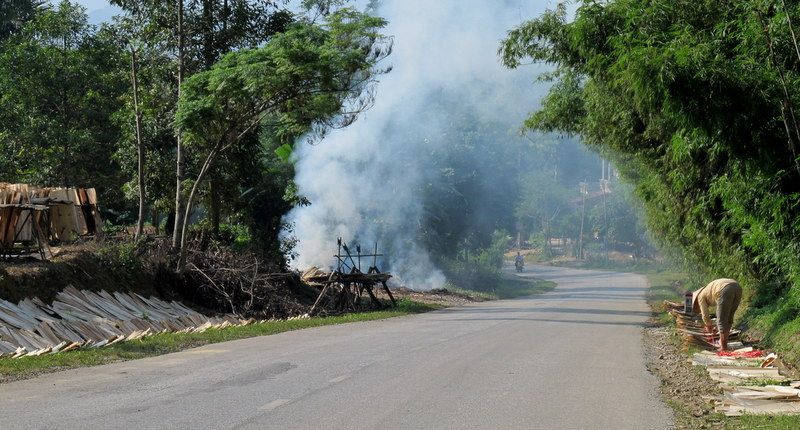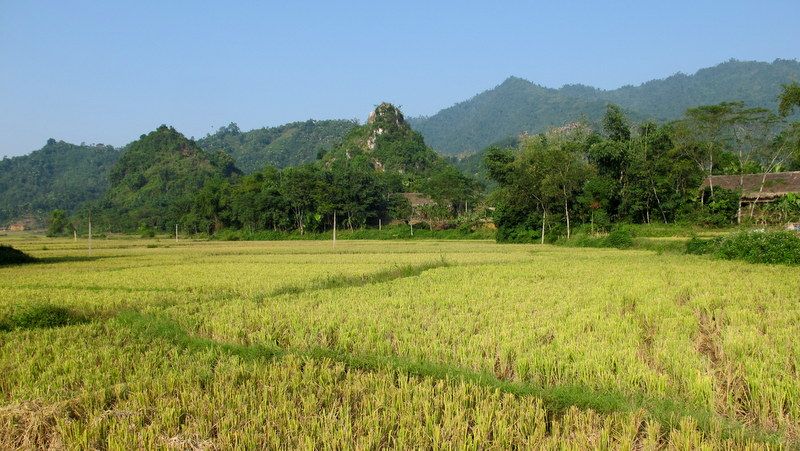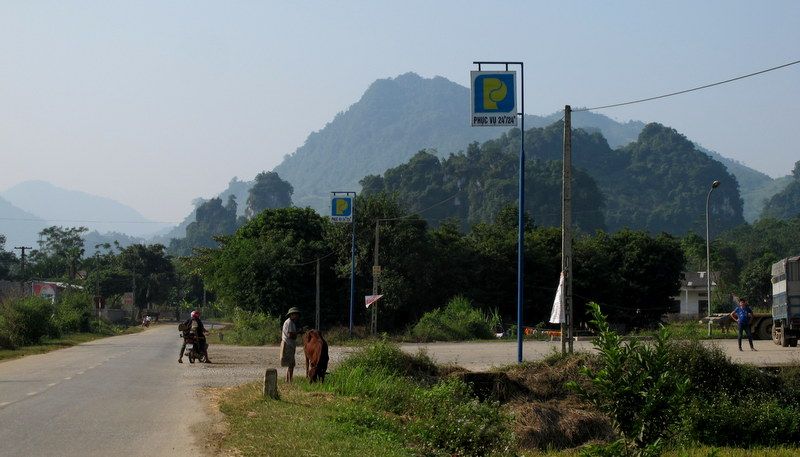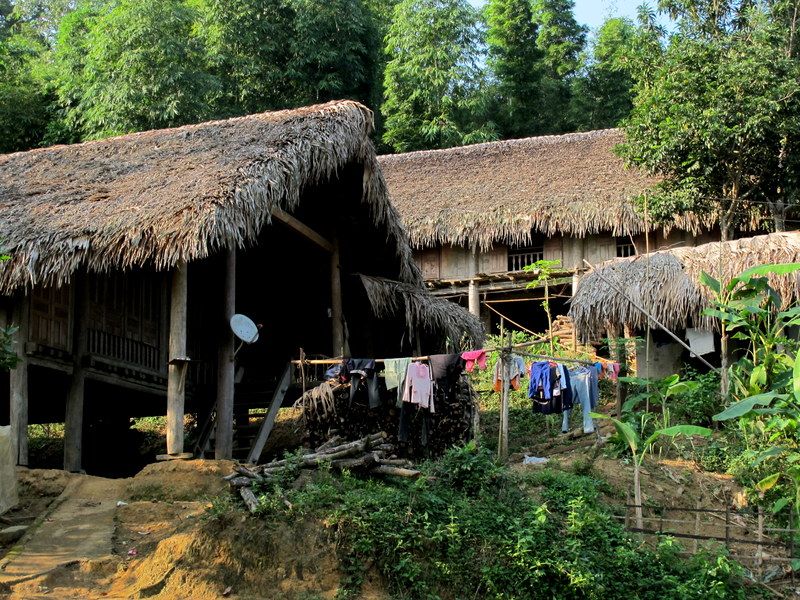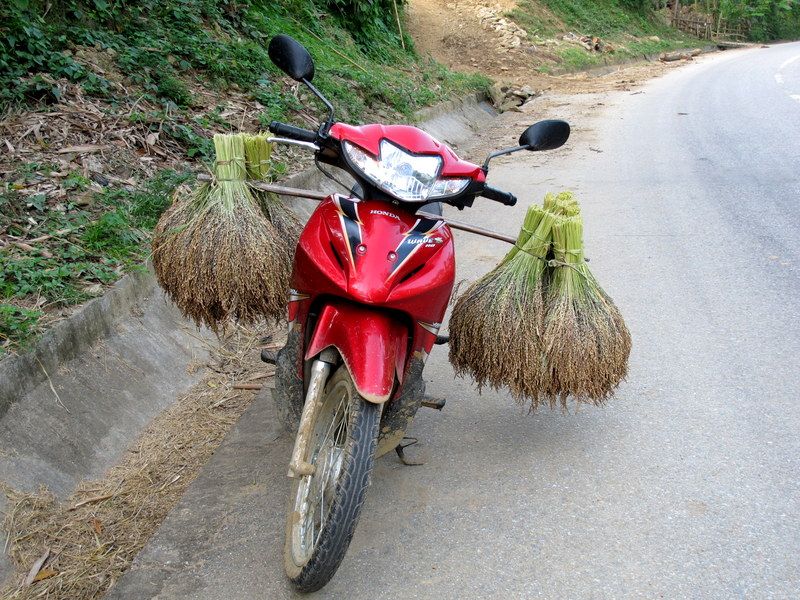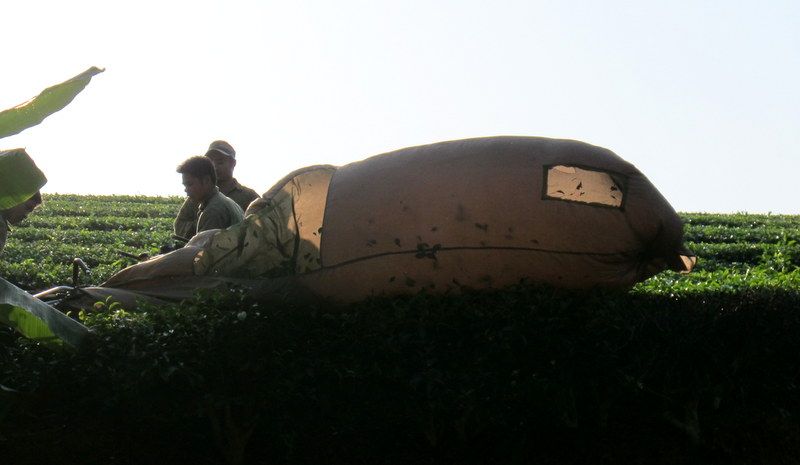 Above: modern way of picking tea leaves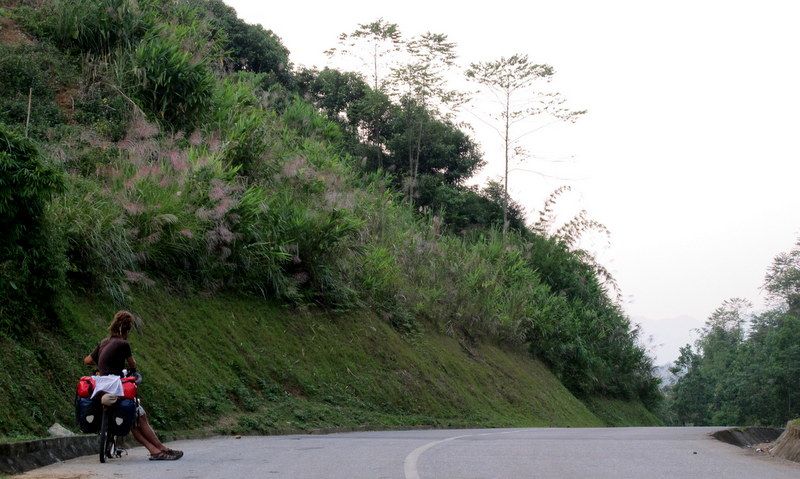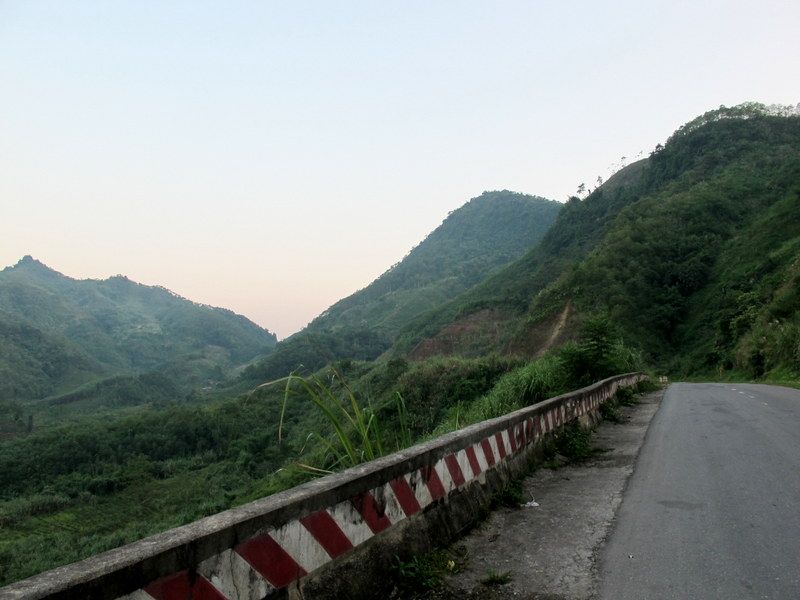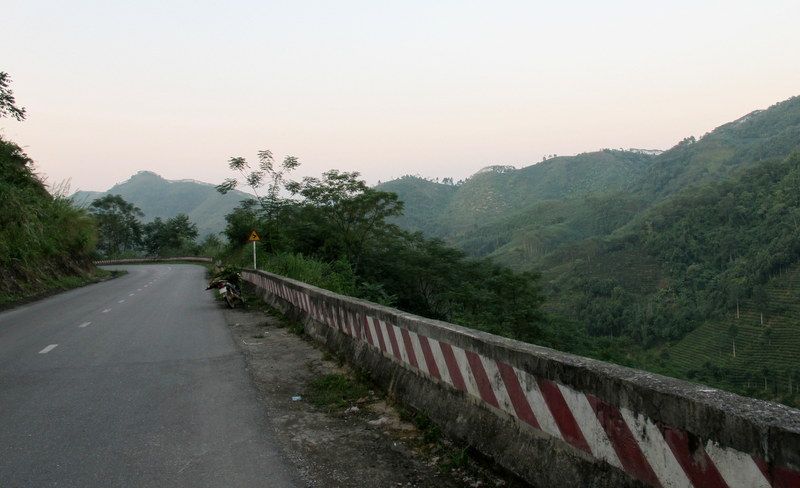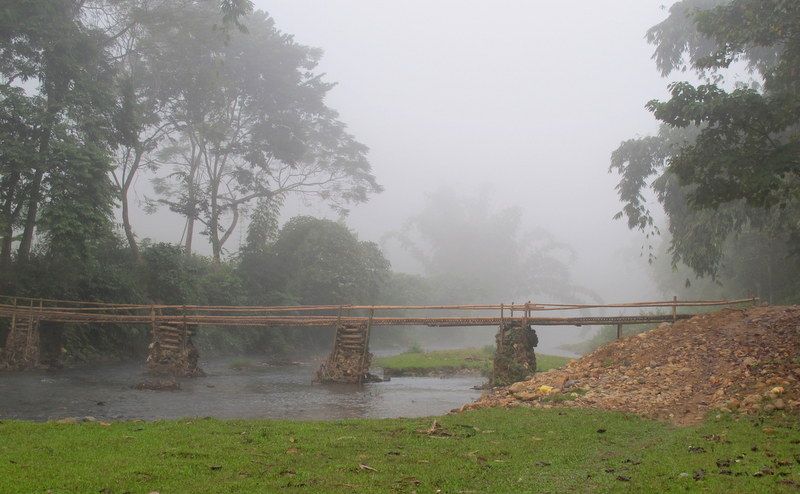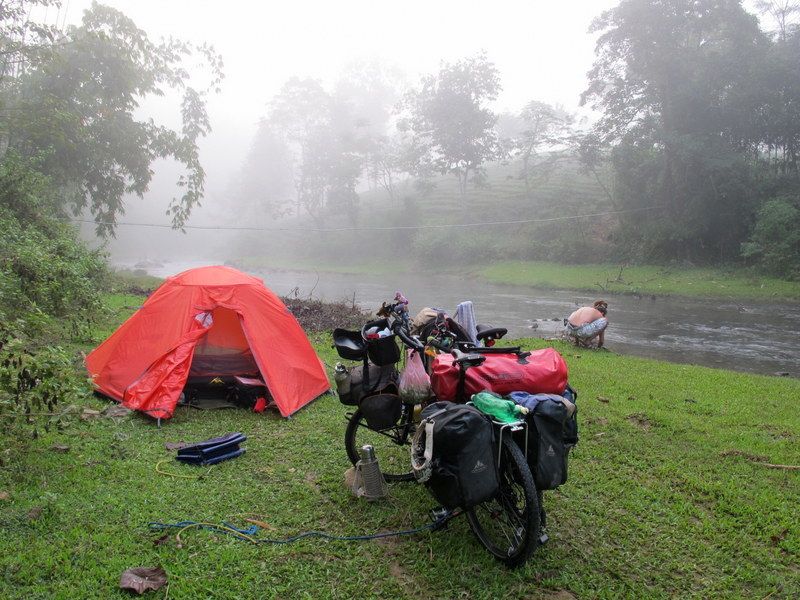 Above: our first camping by the river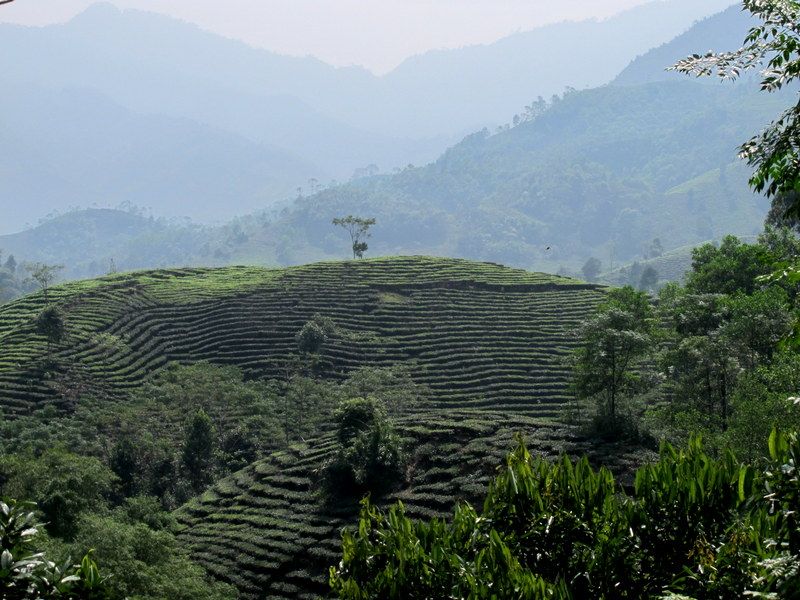 Aboove & Below: tea plantation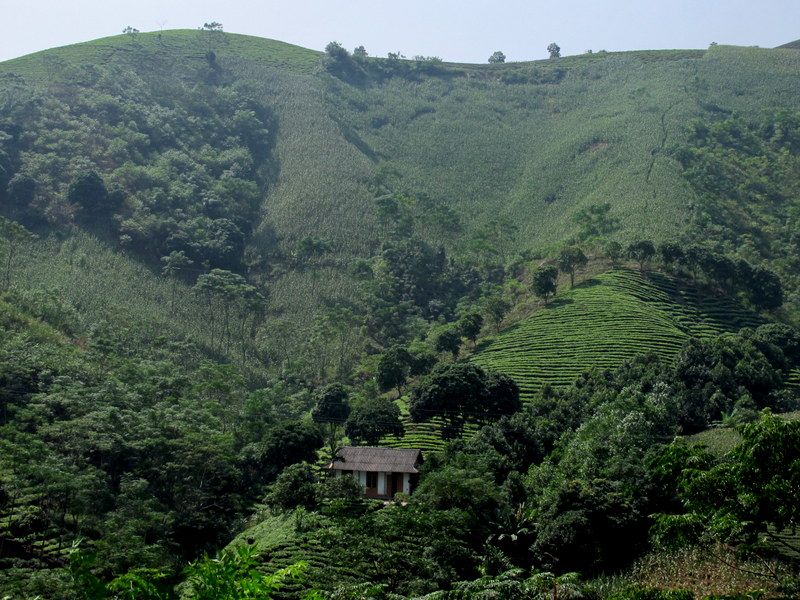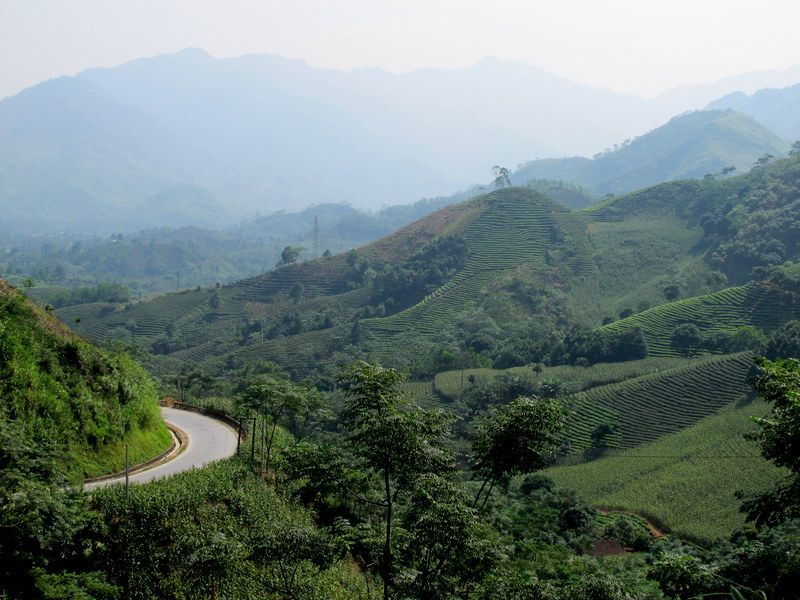 Above: winding road through the mountains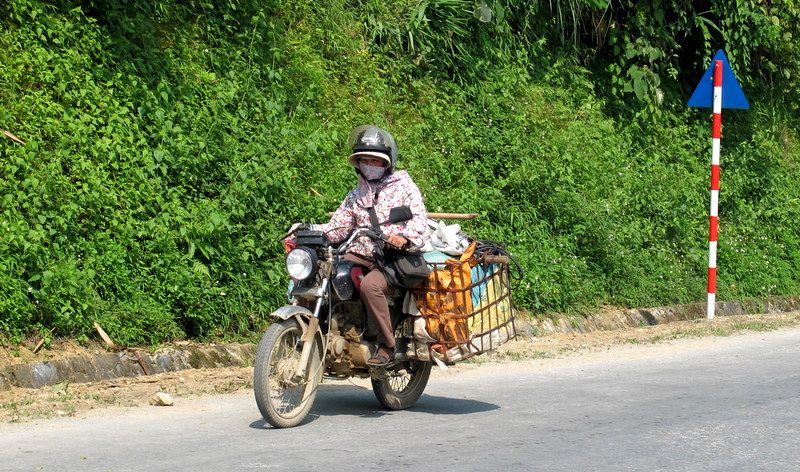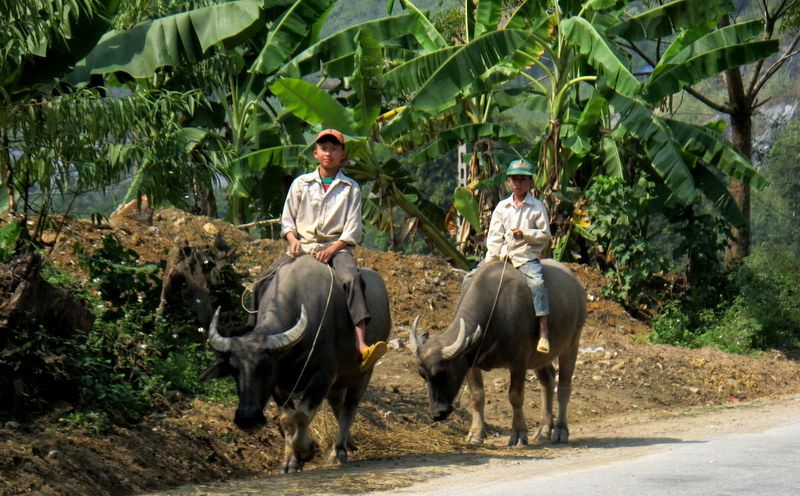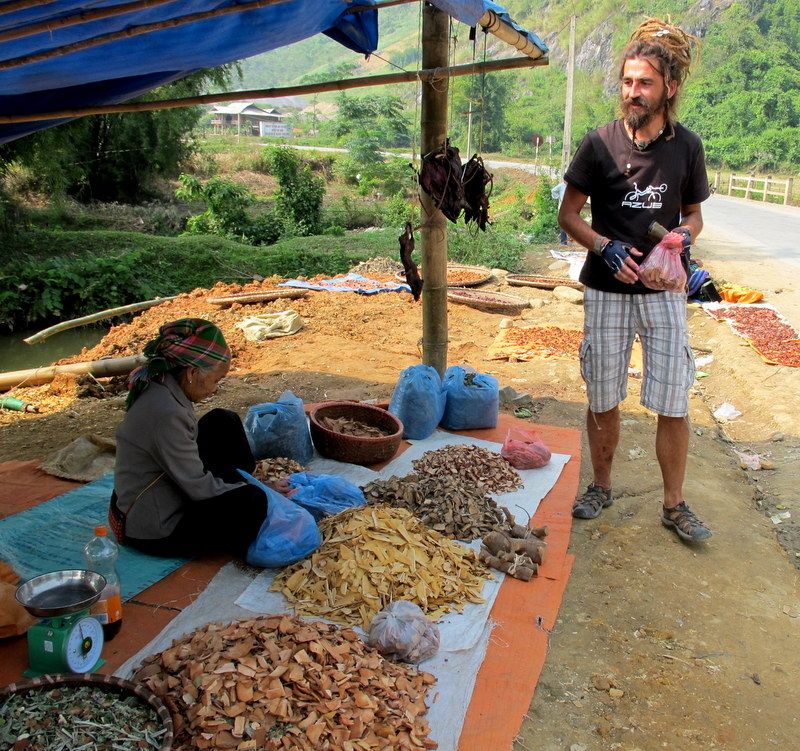 Above: Mirko is buying a traditional medicine from a tribal woman by the side of the rd.