I know it has been a while since i wrote.
The last thing were the photos from S.Korea and this is almost more than 5 months ago, well the time does fly hihihihi
From Korea we took a ferry to Fukuoka(Japan) and did a qick jump to Tokyo and Osaka to visit some friends.
Above Right and Below: Kokura castle in the rain and the surroundings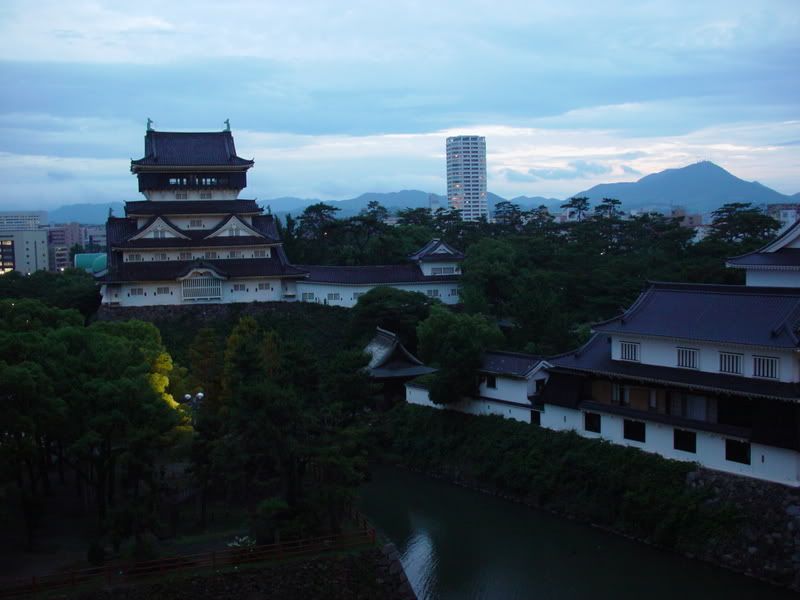 Below Left : one of many abandoned bicycles in Japan
Above Right : walking-cycling overpass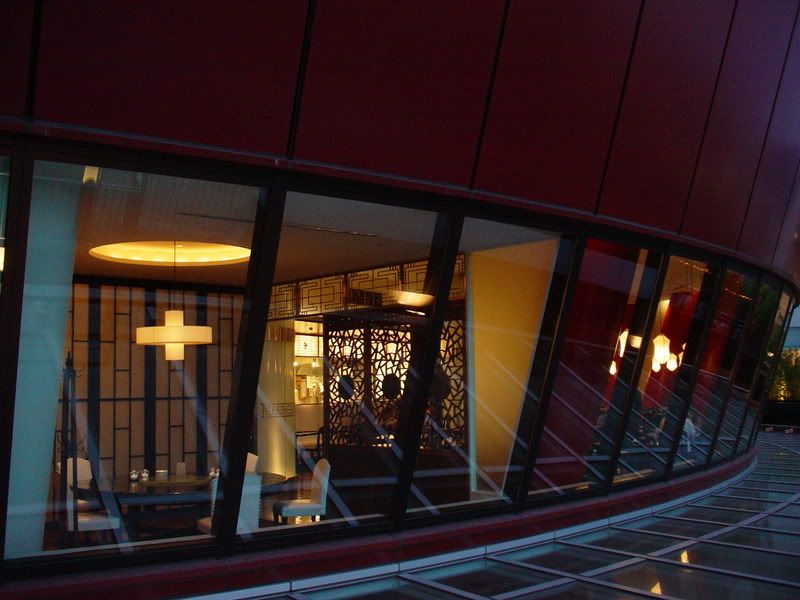 Above: Japanese restaurant on the rooftop of the shopping mall in Kokura
Below: part of the same shopping mall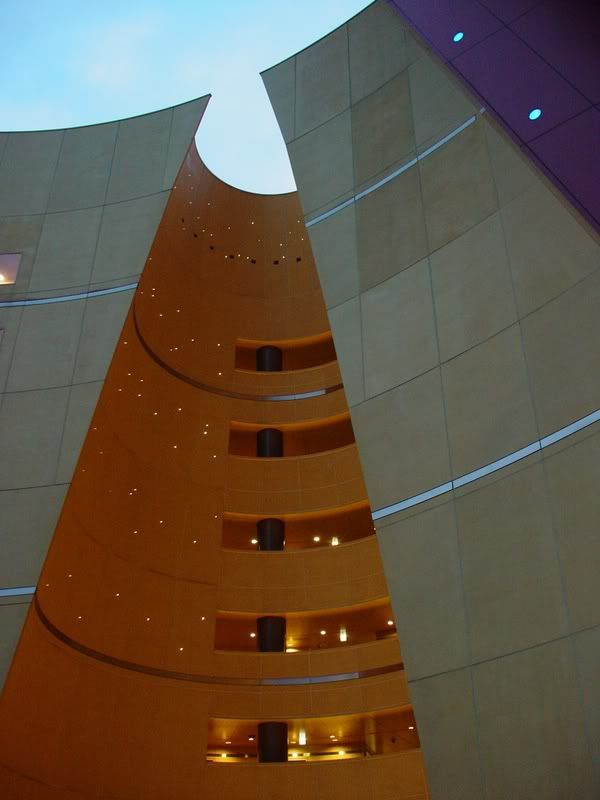 Above:train journey to Tokyo
Below:our vege lunch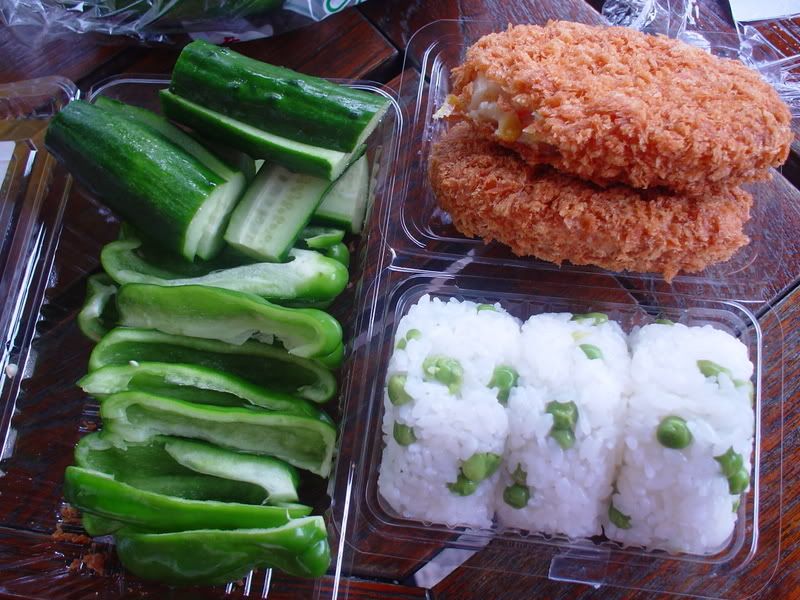 Below:in the bus station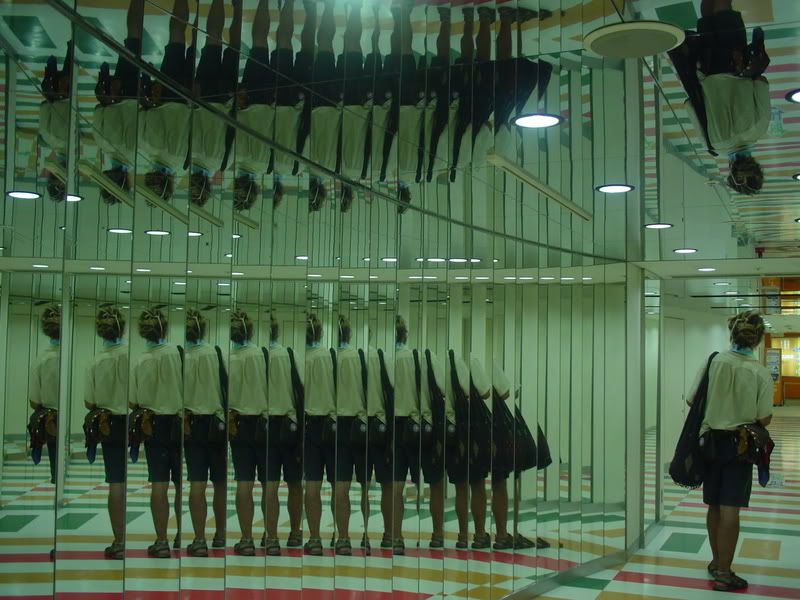 Above:Tokyo tower in the back of the second picture
After Tokyo and Osaka we came back to Fukuoka from where we took another ferry to Okinawa island in the southern part of Japan.
Our plan was to stay there until the end of our visa, but the plans are to be changed and so our plan changed after less than 2 weeks beeing there.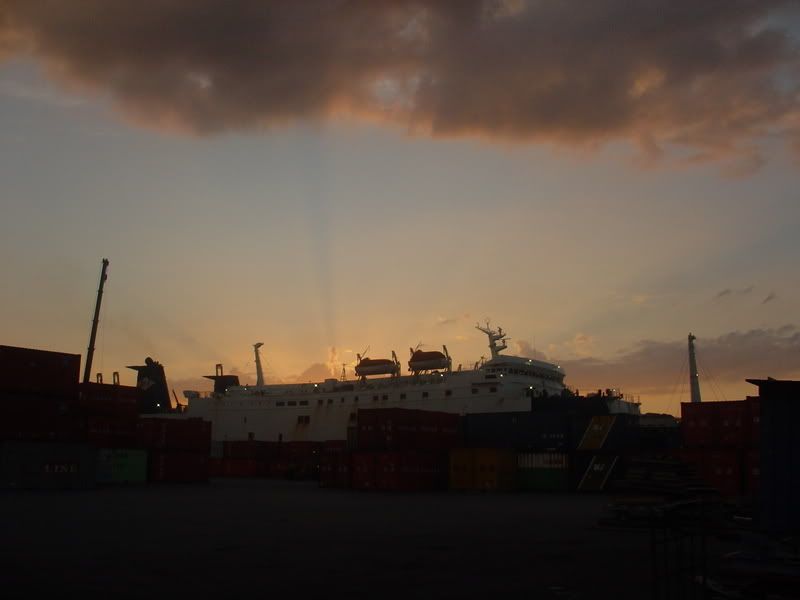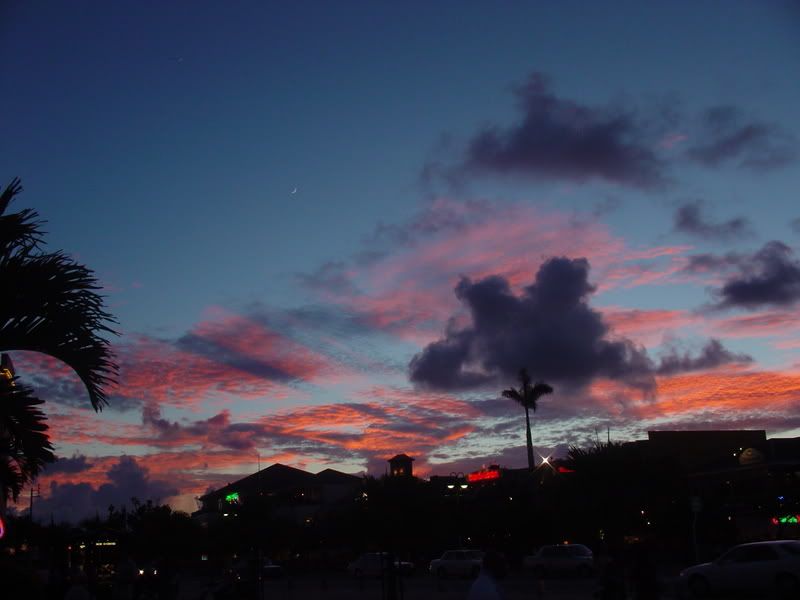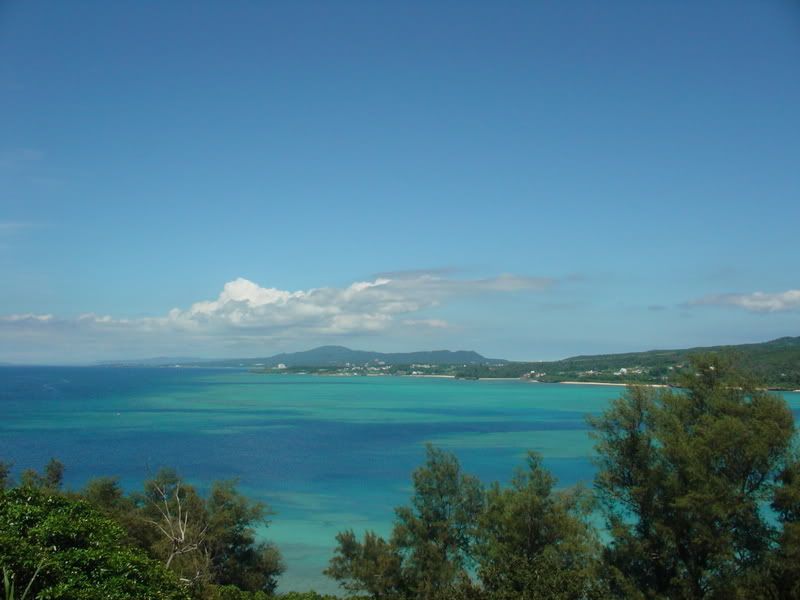 We met a friend who told us about a festival in Aomori, which is in the northen tip of Honshu, and i guess this is how our journey towards north began….