Category Archives:
Taiwan
Yeliou is a long cape formed by Datun mountain reaching into the sea.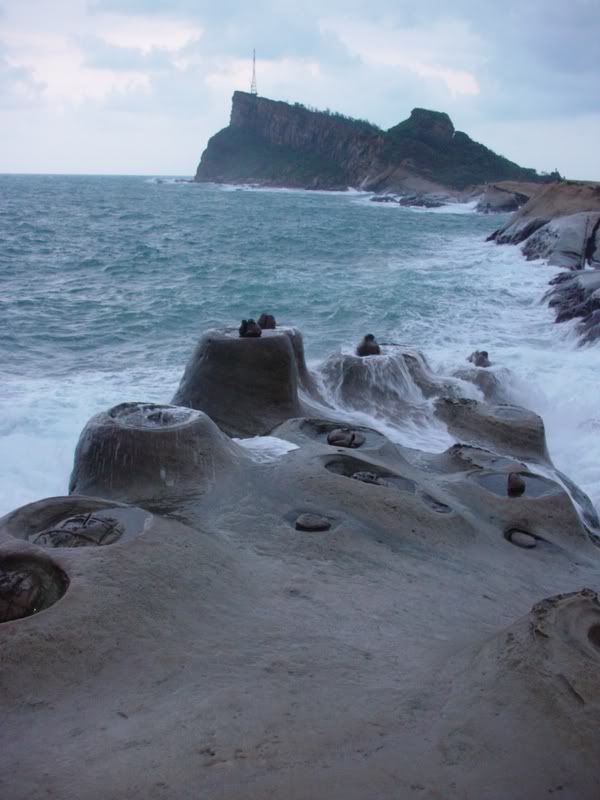 Continue reading →
After the festival in Okinawa which filled our wallets, we had just enough time to pack all our belongings and get ready for Taiwan.
We took an evening ferry which was passing beautiful Miyako and Ishigaki islands before arriving to Keelung, the port on the northern tip of Taiwan.
I love ferry trips, i think they are magical. You are not here and not there but in between where the time and space have different dimension.
It was late when we finished with all the bureaucracy on the border. So all we could do is find the hotel and spend the night. It was the same hotel we slept few years ago.